OUR MOST POPULAR CLEANER KITS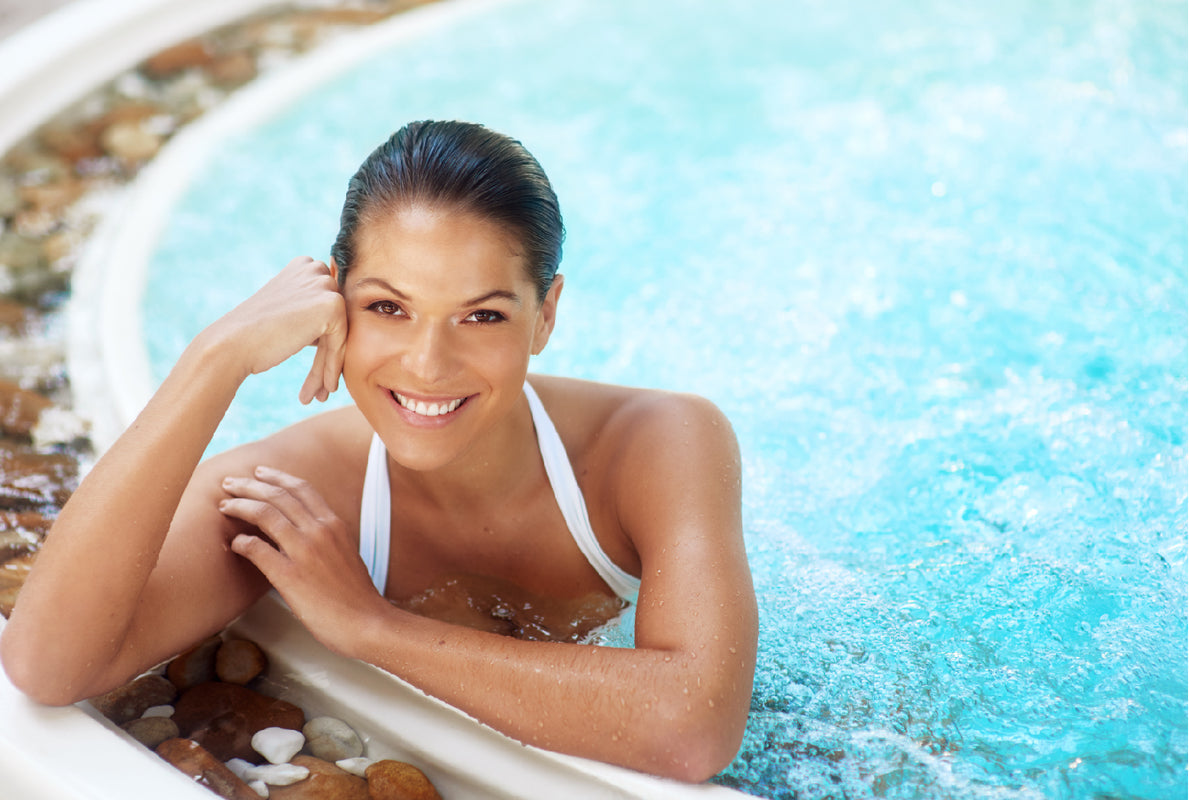 KEEP YOUR WATER SPARKLING CLEAN & CLEAR!
HOW HEALTHY IS YOUR HOT TUB WATER? 
Owning and soaking in a hot tub is one of life's great pleasures and a spa is a critical tool for many people who seek relief from medical conditions or the stress of everyday life.
After logging hundreds of support cases over the years, we have found an overwhelming correlation between these 12 poor water quality symptoms and the presence of inanimate contaminants, cloudy water, gunk and other build-up that occurs over time. How does your hot tub stack up?
Shown left: 'Lucy-the spa boxer puppy'
Take Quiz Now
OUR HOT TUB CLEANERS ARE DIFFERENT
As water is circulated through the plumbing system...sludge can form on pipe walls, on all surfaces and inside the filtration system. Add all the gunk like lotions, shampoo, soaps, exfoliated skin, sweat and a host of other gross stuff, and you've got a ripe environment for unhealthy and cloudy water.
Learn More
Clean Water Isn't Just Our
Business — IT'S OUR PASSION!
Reviews & Feedback

Brand new hot tub only 3 months old. Put this stuff in during first water change and boy you would be amazed at the crap that came out of the interior piping. Water was crystal clear before the draining and refill. Thanks."
Michael M.

"We got a new hot tub and had to change the water every week. Did some research found this little gem. Followed the directions —you should have seen the mess that came out of those pipes. It blew us away."
Allison W.

"The stuff produced a great deal of gunk, as advertised, from the pipes and jets of our tub. I highly recommend the product."
Randy D.
Your Purchase In Action
783 MILLION PEOPLE DO NOT HAVE ACCESS TO CLEAN AND SAFE WATER WORLDWIDE
Ouster Water Solutions donates up to 5% of our profits to clean water initiatives around the world. To see our community projects, join our cause or make a personal donation, please visit these worthy charities.